J O H N L E I M S E I D E R "B E A N"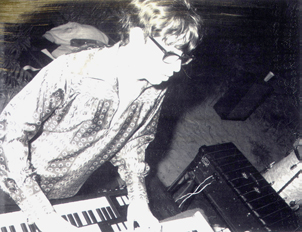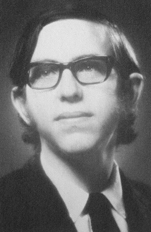 organ, electric piano, harpsichord, clavinet - email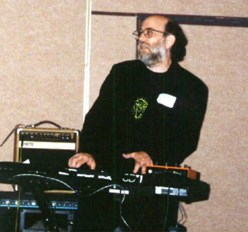 Bean tickling the keys in 2005 and following the dress code perfectly!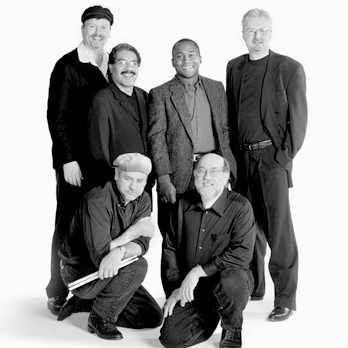 John is now living in Calgary, pictured here with his busy, local, profitable band - Blue Rhino. Visit the Blue Rhino website to see play dates, his bio and some good snaps of the rest of the band.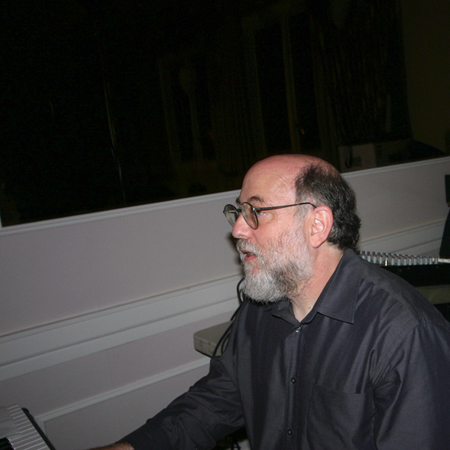 Banging out the cool chords with confidence as usual in 2005.