P E T E R M O G R E N "P I E T R E"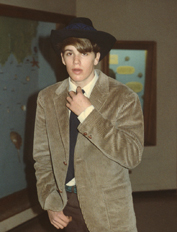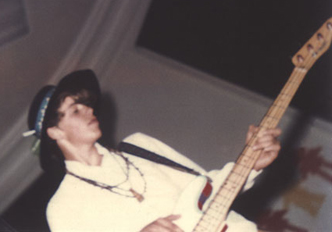 Bass, Guitar, Acoustic Guitar, Vocals - email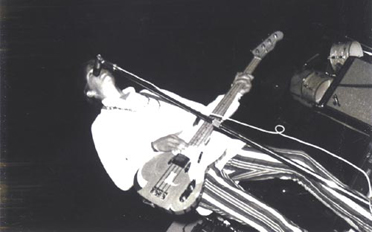 Making it look effortless with attitude!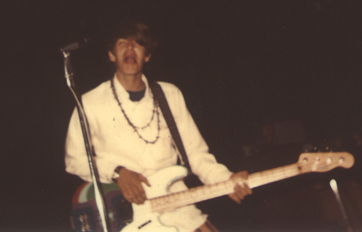 "I've got blisters on my fingers!"
Harry Isenberg twisting knobs with pete in Staples auditorium.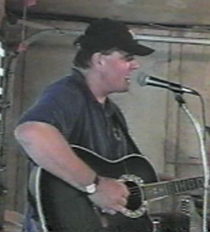 Pickin' and grinnin' and singin' at rehearsal 2000.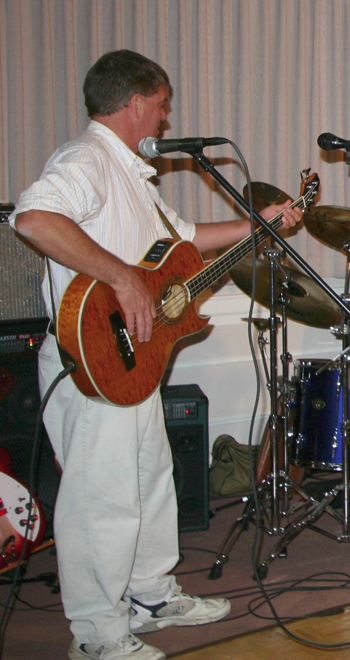 Pickin' on an electrified acoustic-bass-guitar in 2005